turning ideas into reality
Real View has been dedicated to serving the cabinetry design industry for almost two decades. We recognize that companies not only survive, but thrive, when they put customer satisfaction as a top priority. CabBuilder is the latest addition towards fulfilling that goal by answering the multiple requests we have received over the years for a manufacturing solution. Our software facilitates communication between ProKitchen designers and cabinetry manufacturers to streamline the process and work together to build stronger businesses. Though uncertainty is ever prevalent in many areas of life, we remain steady on our path to revolutionize our industry.
Our mission statement
CabBuilder is evolving the way the world manufacturers custom cabinetry. By seamlessly connecting designers to manufacturers through our dynamic design software, we make custom cabinetry more accessible. We are opening up more possibilities for homeowners and more business for manufacturers in the industry.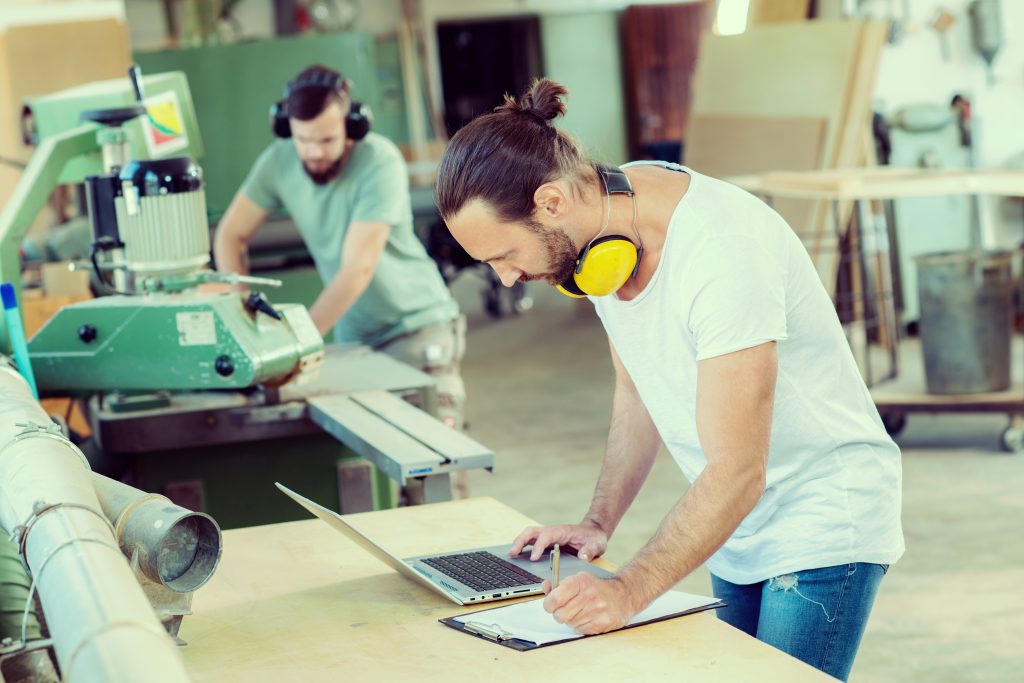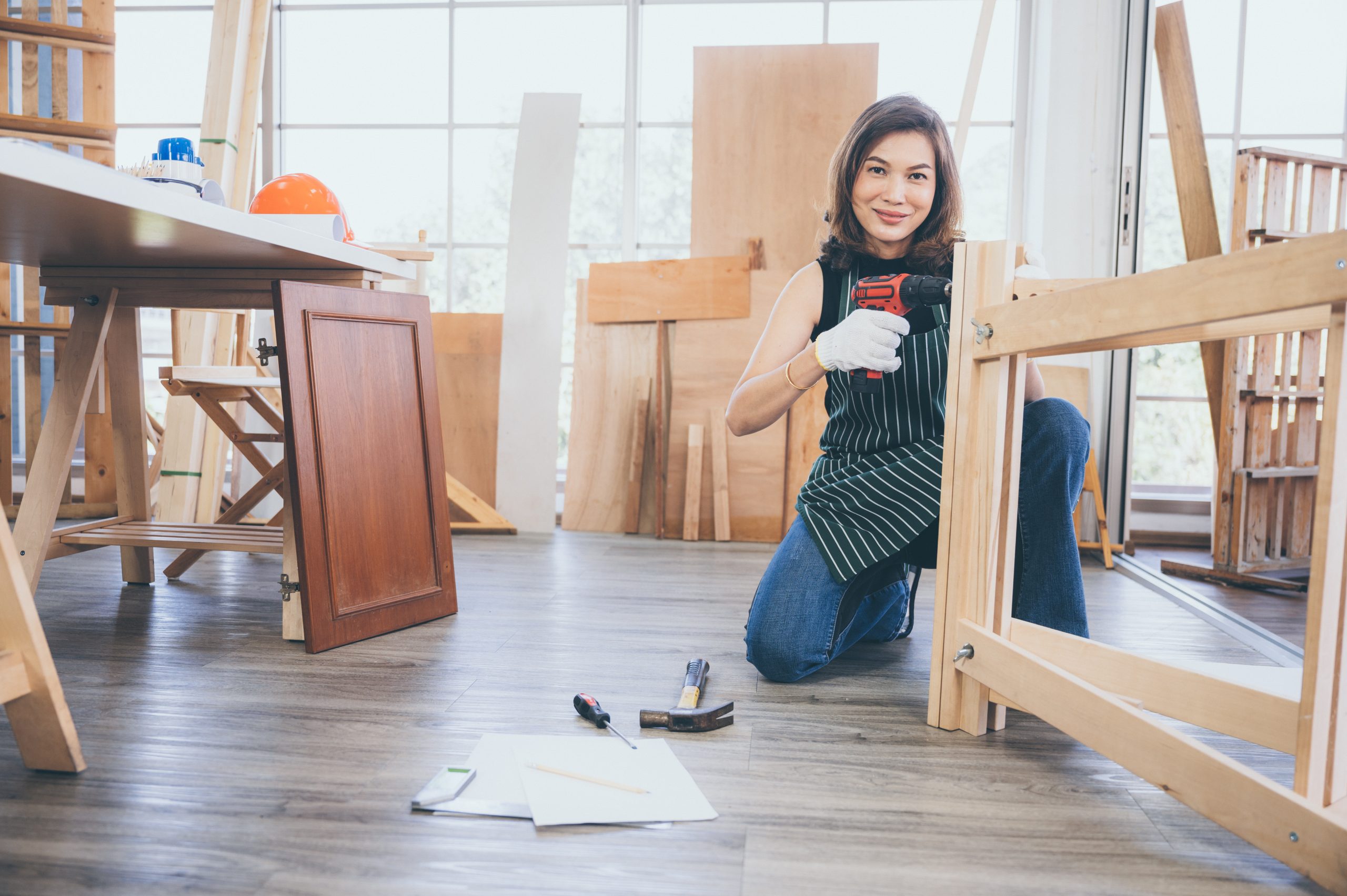 We're a team of dreamers & Builders
Our diverse team of developers, designers, and strategists share years of experience in building simple yet innovative design software. Together, we want to create a world of beautiful and intuitive design experiences.
CabBuilder Software by Real View, Inc. © 2023