Streamline the design, pricing, and manufacturing of custom cabinetry for kitchens, baths, closets, and more.
Integrated with Amazing CNC Manufacturers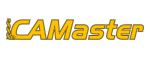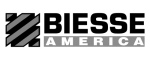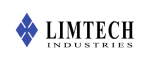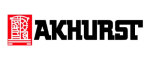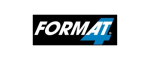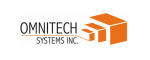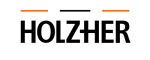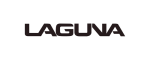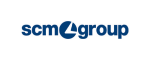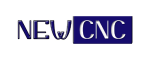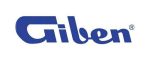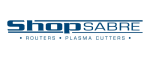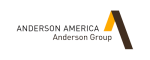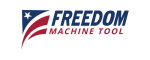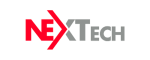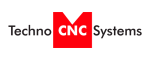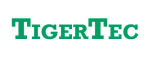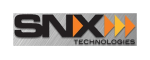 Turn ideas into reality with CabBuilder's innovative software for cabinet production.
Engineer cabinets using CabBuilder's pioneering modeling software. CabBuilder provides a host of customizing tools: modify sophisticated preset cabinet templates from an extensive library of framed and frameless styles updated with today's design trends. Specify material, dimensions, assembly, and construction options to create unique and sturdy products. Add your cabinets to a personal style catalog to reuse and adjust across multiple projects with ease.
Collaborate with designers in ProKitchen.
CabBuilder integrates seamlessly with the ProKitchen software. Work together with interior designers to prepare drafts for projects and give clients an interactive 3D view of their new space and cabinetry. Partnering with designers and showcasing your artistry to purchasers has never been so accessible.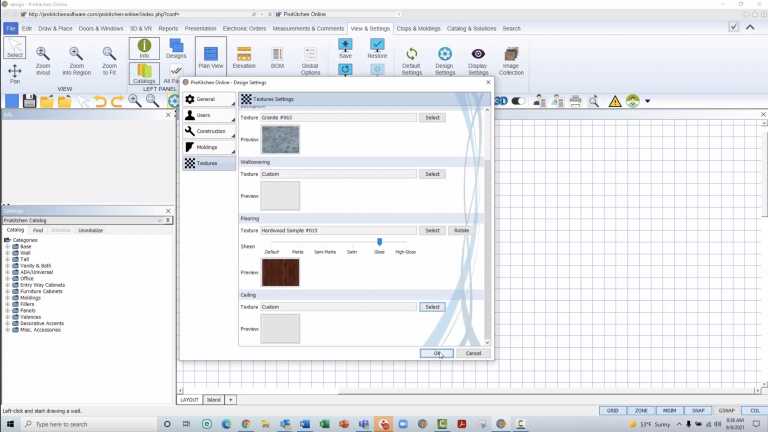 Maximize Workflow
CabBuilder is fully CNC-compatible. Create cutlist reports and export them to your machinery to ensure smooth and accurate manufacturing. Optimize your production to reduce the cost of building cabintry products. Pricing and quick quote features provide estimates for all your projects and pieces.
CabBuilder at your fingertips.
Built intuitively, CabBuilder is ready to use. The web-based application runs on Mac, Windows, and tablets so you can work wherever, whenever, across multiple devices.  Our support team is available to help you realize your design and production goals.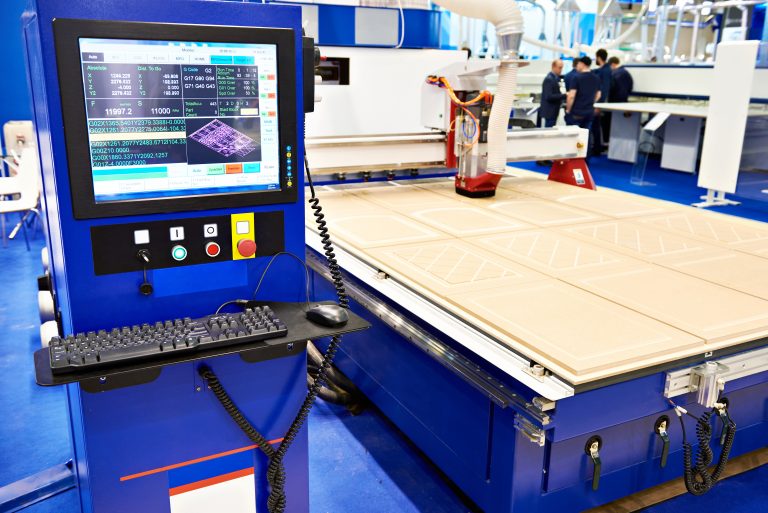 CabBuilder Software by Real View, Inc. © 2022