Integrated with Amazing CNC Manufacturers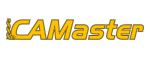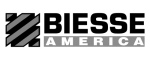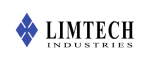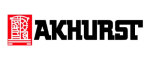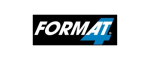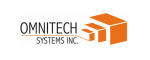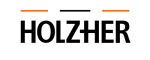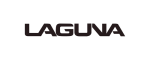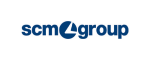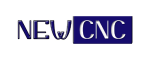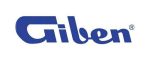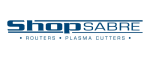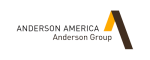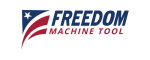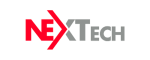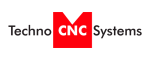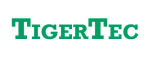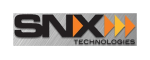 Built intuitively, CabBuilder is ready and easy for anyone to use.
The web-based application runs on Mac, Windows, and tablets so you can work seamlessly wherever, whenever, across multiple devices.
UNMATCHED FEATURES​
• Framed & Frameless Styles •
Begin adjustments from a range of preset cabinets in framed and frameless constructions in an extensive template library.
• Customize to the T •
Make each cabinet unique with endless possibilities to modify cabinet interior and exterior construction. Modify CabBuilder's exhaustive template collection that is capable to satisfy the most custom shop. Specify dimensions, joint construction, grain direction, drawers and shelves, and finishing details. 
• Machine-Ready •
CabBuilder exports cutlist reports directly to your workshop's CNC machinery to ensure fast and precise manufacturing at the click of a button.
• Create and Share Catalogs •
Create a personal library of styles. Reproduce easily your most popular cabinet designs across multiple projects. Make slight adjustments where necessary for each job. Share catalogs with designers. Make a splash with you in the state-of-the art ProKitchen's professional design software.
• Optimize Production •
CabBuilder's ground-breaking technology optimizes cutlists to minimize waste. 
• Work With What You Know • 
Add your workshop's stock materials to CabBuilder. CabBuilder gives precise cost estimates for each cabinet and job and keeps track of your supplies. 
• Easy Cost Estimates •
Enter material and construction costs, including upcharges and premiums for specialty designs, into CabBuilder's database for accurate cost and labor estimates for every cabinet and job.
• Extensive Drafts and Report •
Use Cabbuilde's report center to access various reports for your projects include Cutlist reports, Cost reports, Production reports. CabBuilder creates drafts for your entire projects down to every elements of your cabinet construction.
• Visualize Your Cabinetry Within a Full-Room Setting •
Use photo-realistic 3D rendering module to design kitchens and other interior spaces for your customers. See your constructions stand out beside modern appliances and various lighting fixtures. Create production instructions for these designs with a click of a button.
• Sync with Designers on the Most Advanced Platform •
With CabBuilder, your cabinet catalogs are easily accessible from ProKitchen so you can collaborate with interior designers. Simply specify which parts of your constructions can be altered, and get accurate cutlist reports sent back to your shop. With CabBuilder, collaboration is easy.

CabBuilder Software by Real View, Inc. © 2022